Welcome to the Meloncraft Wiki
Edit
Welcome to the Meloncraft Wiki! This will tell you more about some of the things on the server, but isnt here to replace the main site . Feel free to add to or create a page!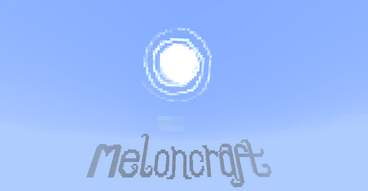 ANYONE CAN EDIT THE WIKI. MAKE SURE YOU MAKE THE MOST OF IT!
Please Note:
Edit
This wiki was created primarily as an aid for the players of Meloncraft. It is not meant to hinder the main site in any way. Discussions, suggestions and debates should all go on the proper site, as should the advertising of your jobs, towns or nations. Feel free to write an article on them here too, but the main site should be used for all news etc.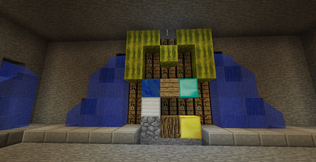 Meloncraft
Edit
Meloncraft is a light-RP server for the popular indie game Minecraft. Frequented by a multitude of players, it is a steadily growing playpen for the young, the old, and everyone else inbetween. It is proud to feature a working economy and , and many fantastic .
PLEASE READ THE RULES BEFORE ADDING OR EDITING A PAGE!
Community content is available under
CC-BY-SA
unless otherwise noted.